Welcome to Eye Learning
Eye Learning is an online learning company. We provide professional online ophthalmic assistant and ophthalmic receptionist courses, specifically designed to teach the ophthalmic knowledge and clinical skills required to work in ophthalmic and optometry clinics.
We have developed engaging, self-paced online courses for students with no prior ophthalmic or medical knowledge. Our courses are suitable for students wishing to start a career in an ophthalmic or optometry clinic, or for those seeking to enhance their existing skills.
All course material is updated regularly in line with medical and technological advances.
All courses are online and can be conveniently accessed 24 hours a day from any internet connected computer.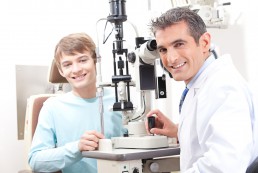 This course aims to provide ophthalmic knowledge and an understanding of the principles of ophthalmic assisting
This course provides basic theoretical ophthalmic and clinical knowledge for new and existing administrative staff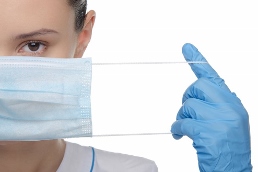 This short course aims to develop a knowledge and understanding of the importance of infection control within an ophthalmic or optometry clinic
COURSE BENEFITS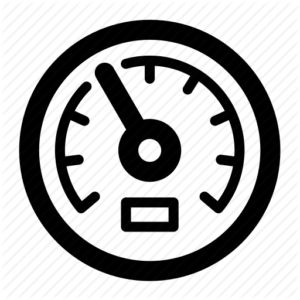 EFFICIENCY
Training of non-medical staff in a busy clinic may greatly improve practice efficiency
Read More

ENGAGEMENT
Completion of the course could open an exciting new career path in a growing field
Read More

REVENUE
More patients may be seen during a
clinic.
Read More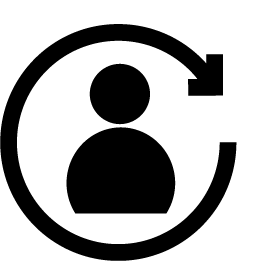 RETENTION
Engage non-medical staff and help improve staff retention
Read More
"I think the course content was great; it covers most things that you need to know to be able to start straight away in the clinic"

Jackie - Coastal Eye Centre
Supervisor
"A fantastic, comprehensive course teaching the basics in ophthalmic knowledge for receptionists. I would highly recommend this course..."

Sarita – Sydney Ophthalmic Specialists
Practice Manager